ZDSD Series D Type Hydrapulper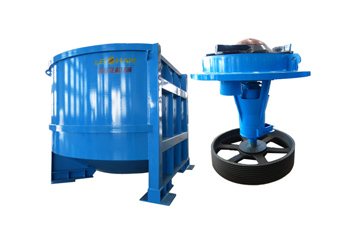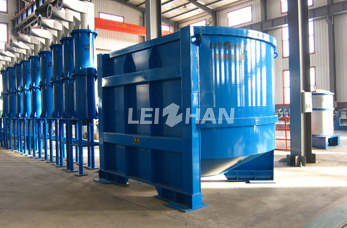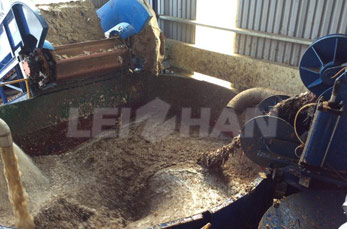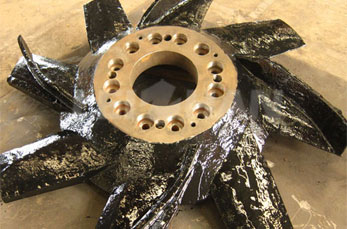 ZDSD Series D Type Hydrapulper
This equipment adopts D type structure, which improves the work efficiency, and it can be used for pulping waste paper & wet strength paper. D Type Hydrapulper is mainly used to crush pulp board, wastepaper, deinking, and pulp purification. Through dissociating, it can maximum make the paper's fiber dissociating into fiber bundles or single fibers, while at the same time, it can maximize maintain impurity's shape and strength.
We're here to help:
Easy ways to get the answers you need.
+86-371-55129198, +86-13783579051
+86-371-86138029
+86-371-55129198, +86-13783579051
+86-371-86138029
ZDSD Series D Type Hydrapulper
Features
1. New type energy-saving VOKES rotor strengthens hydraulic circulation and fiber relief.
2. D type structure changes slurry flow ways, make contact between pulp and rotor more quick and frequent. The mechanical action is enhance, pulping time is shortened so that the capacity is improved.
3. Pulp chamber of rotor is higher than the under surface of pulper barrel, form a low pressure area around rotor to collect heavy impurities, reduce wear to cutter head and sieve plate. So that can prolong the rotor and sieve plate service life.
4. Adjustable gap between rotor and sieve plate ensures the pulping effect.
5. When D type hydrapulper work with hydrapurger, drum screen, ragger, rope cutter and grapple and form continuous pulping and deslagging system, the large light and heavy impurities in pulper can be rejected in time,which avoid pulping the impurities, reduce the following equipment burden. At the same time, it take less time to stop and clean,improve the whole system dealing capacity.
Technical Data
Model
ZDSD23
ZDSD24
ZDSD25
ZDSD26
ZDSD27
ZDSD28
ZDSD29
ZDSD30
ZDSD31
ZDSD32
ZDSD33
ZDSD34
ZDSD35
ZDSD36
ZDSD37
Volume(m3)
5
10
15
20
25
30
35
40
45
50
60
70
90
120
140
Concentration(%)
3-5
Capacity(t/d)
30-60
40-100
80-120
140-180
180-230
230-280
270-320
300-370
350-400
400-450
460-550
550-650
650-800
800-1000
1000-1200
Motor Power(Kw)
75
110
160
185
220
280
315
355
400
450
560
630
900
1100
1250
Working Principle
The fox rotor off-center, makes the paper materials and rotor contact more quickly, with high frequency. The traditional hydrapulper produce a barrier-free cyclone, sending the waste paper move to rotor center by spiral path form the entrance, while the "D" type hydrapulper has changed the way of flow, make the material contact more quickly with the rotor, and reduce beating time greatly, and improve production capacity in the condition of without increasing the power and volume.
Services

Offering comprehensive technical and business consultation services;
Proposing the most suitable scheme and equipment for our clients;
Designing and fabricating targeted products according to the special requirements of clients;
Training periodically high qualified service technician.
Related Products: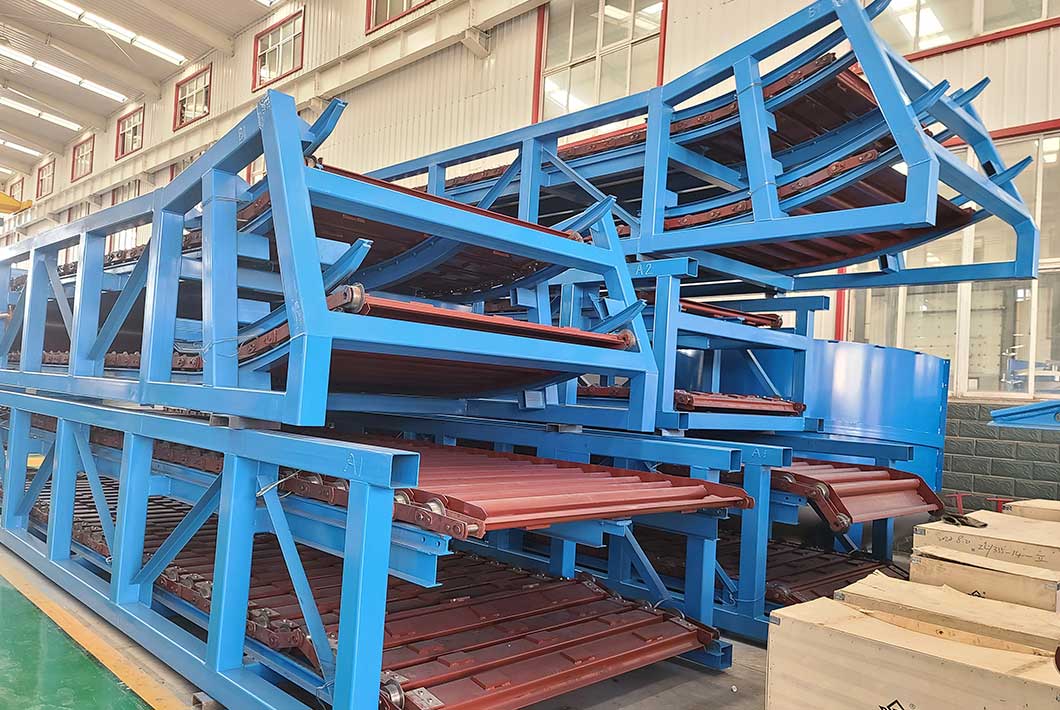 BFW Chain Conveyor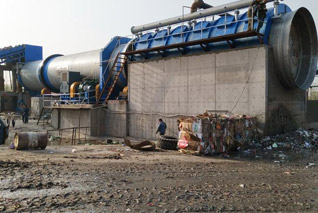 ZG Drum Pulper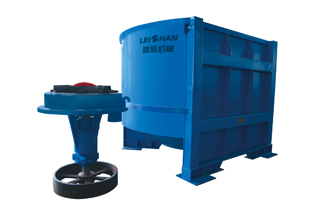 D Type Hydrapulper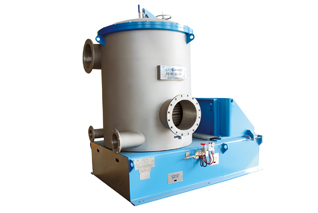 Mid Consistency Pressure Screen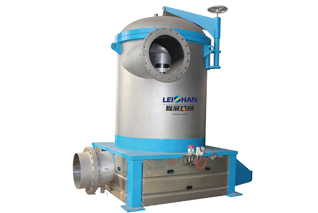 NLS Inflow Pressure Screen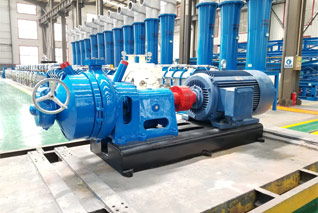 ZDP Double Disc Refiner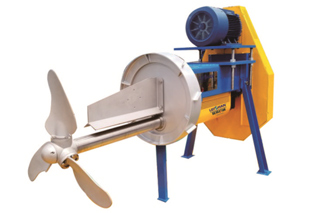 JB Chest Agitator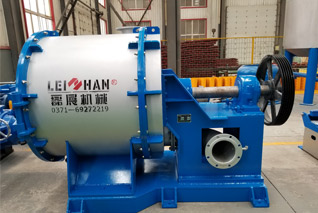 ZDFD Fiber Separator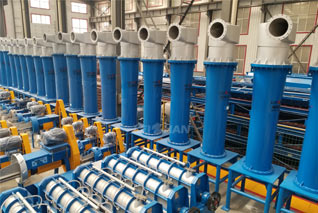 High Density Cleaner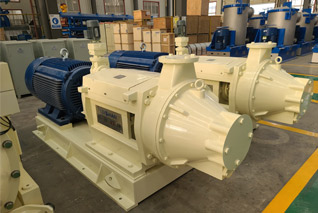 ZM Conical Claflin Refiner

Kraft Liner Board Machine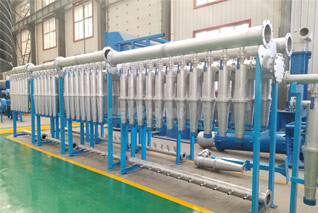 KH Low Density Cleaner

Corrugated Paper Machine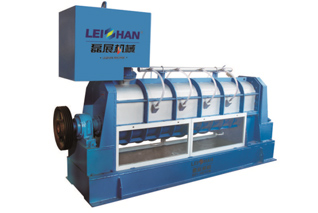 PZ Reject Separator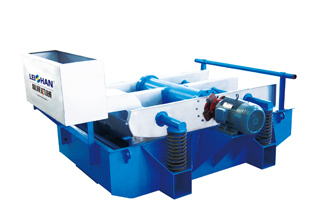 ZSK Vibrating Screen