ZNP Series Disc Thickener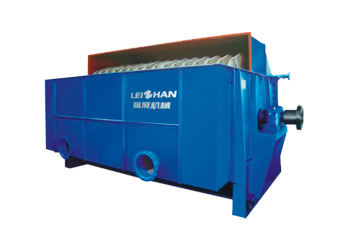 ZNP Series Disc Thickener
ZNP Series Disc Thickener is mainly used to wash and thicken for low consistency slurry like mechanical wood pulp, waste paper pulp and reed pulp, bamboo pulp, bagasse pulp, straw pulp, etc.
We're here to help:
Easy ways to get the answers you need.
+86-371-55129198, +86-13783579051
+86-371-86138029
+86-371-55129198, +86-13783579051
+86-371-86138029
ZNP Series Disc Thickener
Features
1. Mainly used in mid consistency bleaching section of stock preparation process, which fully mixes chemicals, steam and pulp.
2. Adopt triple-blade rotor which helps in working efficiently. High Speed rotation of rotor makes stock fluidization and destroys fiber structure, so that reaches the best mixing result.
3. Inner structure with spiral bar, avoiding stock detained in shell, reducing pressure losses.
4. The rotation direction of rotor is perpendicular to the flow direction of stock, preventing bleaching agents from education and overflowing and saves chemicals.
5. Directly connect after medium consistency pump, obviously energy saving.
Technical Data
Type
ZNP2508
ZNP2510
ZNP2512
ZNP2514
ZNP2516
ZNP3510
ZNP3514
ZNP3512
ZNP3516
Diameter of Filtering plate   (mm) (mm)
Φ2500
Φ3500
Amount of disc (n)
8
10
12
14
16
10
12
14
16
Nominal area (m2)
60
75
90
105
120
150
180
210
240
Concentration of Input Pulp (%)
0.8-1.2
Concentration of Output Pulp (%)
3.5-4.5
Product capacity ONP (t/d)
0.9-1.2t/(m2.d)
Product capacity AOCC(t/d)
1.5-2.4t(m2.d)
Motor power (Kw)
11
15
18.5
22
30
services

Offering comprehensive technical and business consultation services;
Proposing the most suitable scheme and equipment for our clients;
Designing and fabricating targeted products according to the special requirements of clients;
Training periodically high qualified service technician.
Related Products: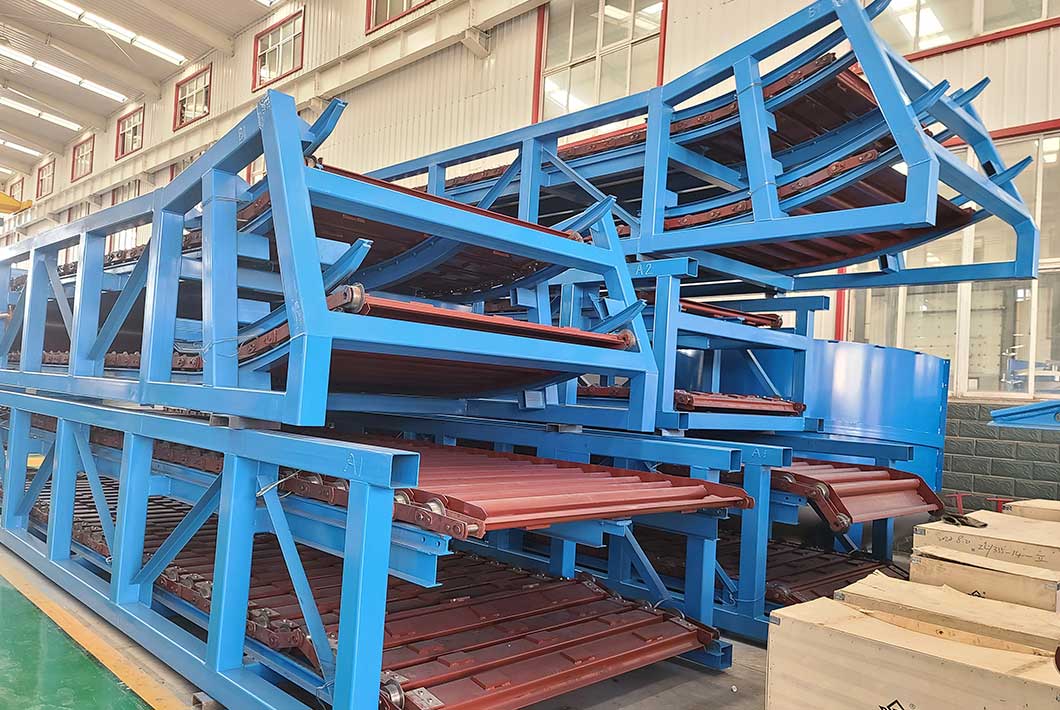 BFW Chain Conveyor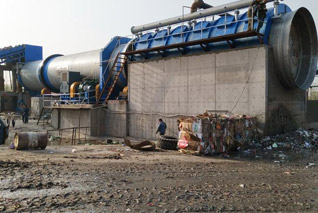 ZG Drum Pulper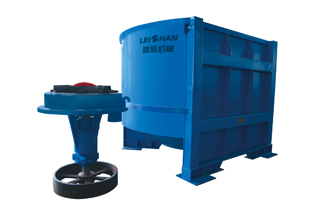 D Type Hydrapulper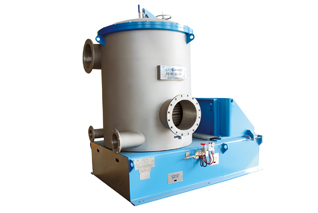 Mid Consistency Pressure Screen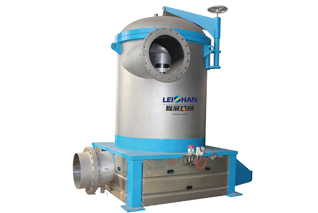 NLS Inflow Pressure Screen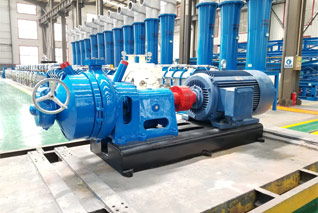 ZDP Double Disc Refiner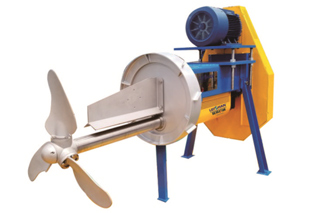 JB Chest Agitator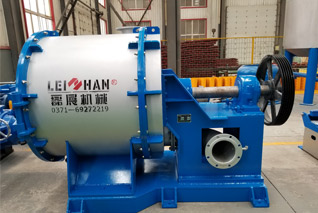 ZDFD Fiber Separator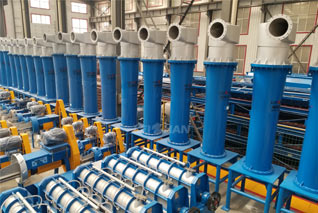 High Density Cleaner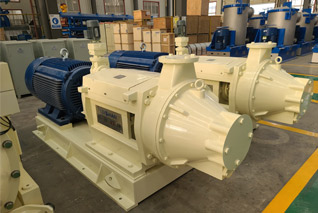 ZM Conical Claflin Refiner

Kraft Liner Board Machine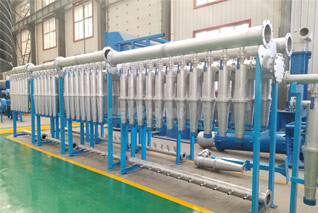 KH Low Density Cleaner

Corrugated Paper Machine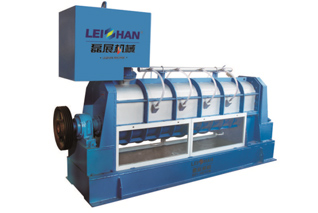 PZ Reject Separator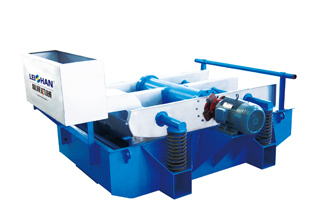 ZSK Vibrating Screen