PZ Series Reject Separator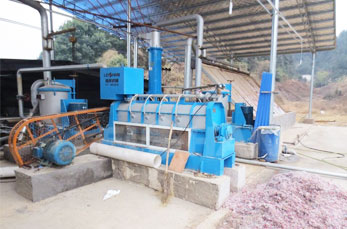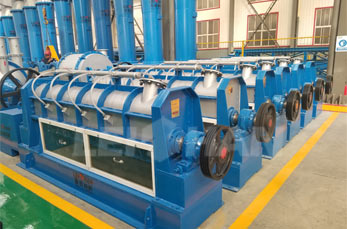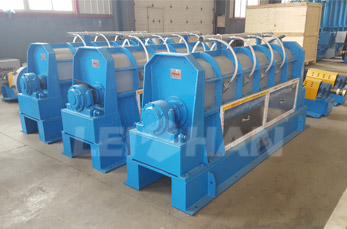 PZ Series Reject Separator
This type of  Reject Separator is mainly used in the paper making industry to screening tailings pulp of Light Impurities Separator. Reject Separator can replace the Vibrating Screen in the traditional pulp line,more efficient removal of impurities.
We're here to help:
Easy ways to get the answers you need.
+86-371-55129198, +86-13783579051
+86-371-86138029
+86-371-55129198, +86-13783579051
+86-371-86138029
PZ Series Reject Separator
Features
1. Used for fiber relief and impurities separate for tailing in the coarse screen system for waste paper pulp.
2. Specially designed rotor produce centrifugal force in the process of high-speed rotation and backwash water can relief pulp effectively, achieve pulp and impurities easily separate.
3. Closed Working condition, clean environment.
4. Openable upper cover makes it easy and convenient to maintain.
Technical Data
| | | |
| --- | --- | --- |
| Model | PZ2 | PZ3 |
| Production Capacity(t/d) | 30-60 | 60-90 |
| Motor Power (Kw) | 30-37 | 55 |
Working Principle
PZ series slag discharge separator(reject separator) is an ideal equipment in the waste paper pulping system. Using close operation system, no water splash, changing the working condition. Continuous discharge, not easy to jam sieve plate, with good treatment effect. Which also have fiber relief function, reduce the fiber loss and production cost.
Services

Offering comprehensive technical and business consultation services;
Proposing the most suitable scheme and equipment for our clients;
Designing and fabricating targeted products according to the special requirements of clients;
Training periodically high qualified service technician.
Related Products: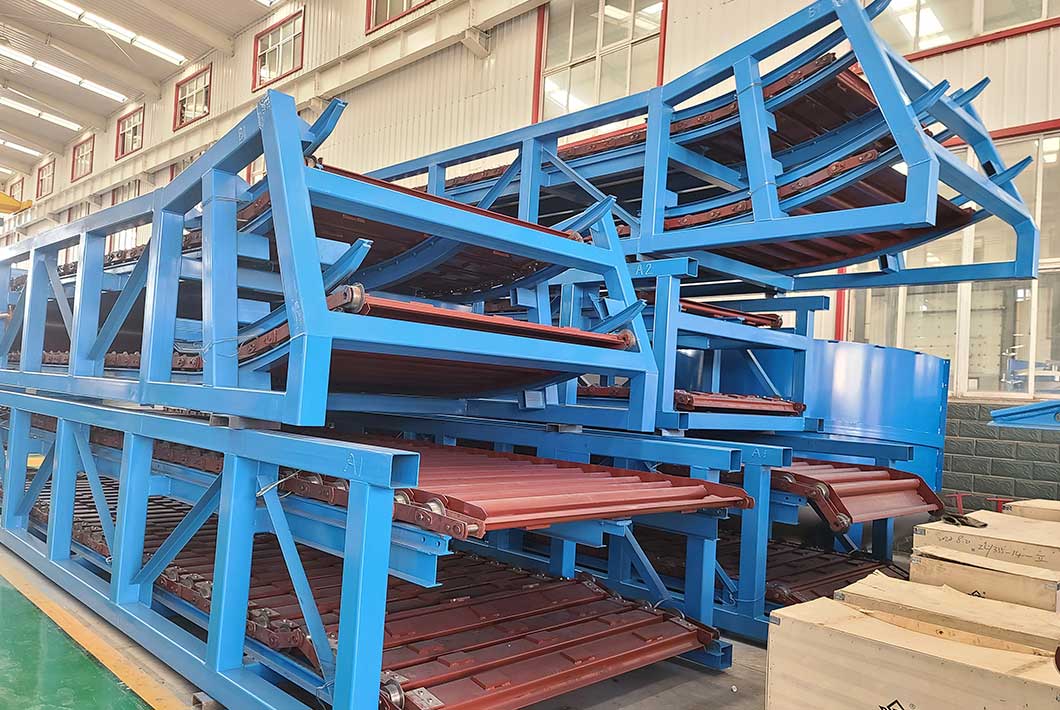 BFW Chain Conveyor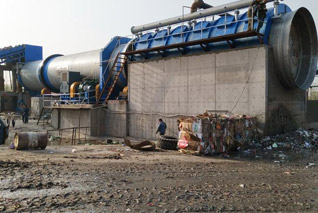 ZG Drum Pulper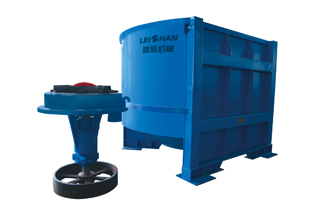 D Type Hydrapulper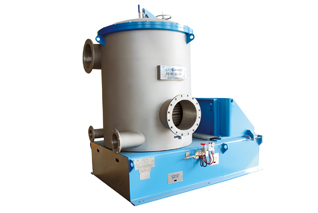 Mid Consistency Pressure Screen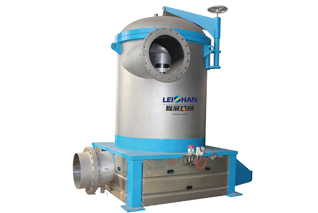 NLS Inflow Pressure Screen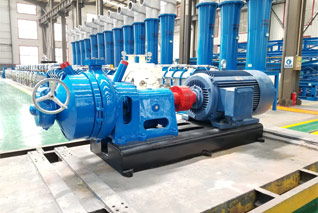 ZDP Double Disc Refiner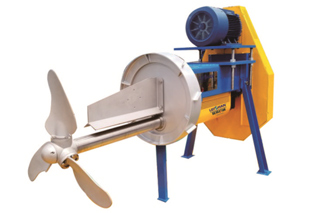 JB Chest Agitator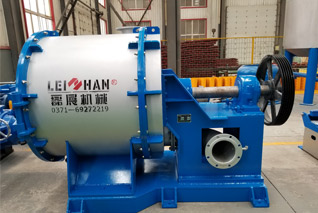 ZDFD Fiber Separator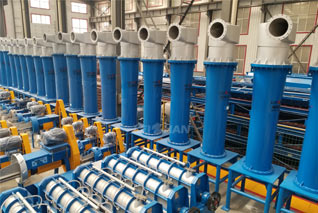 High Density Cleaner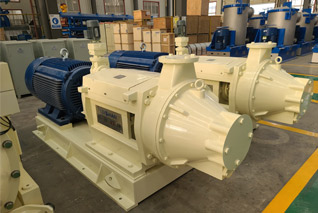 ZM Conical Claflin Refiner

Kraft Liner Board Machine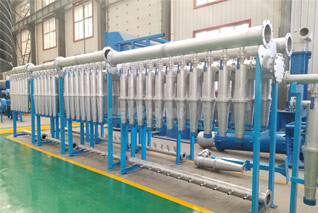 KH Low Density Cleaner

Corrugated Paper Machine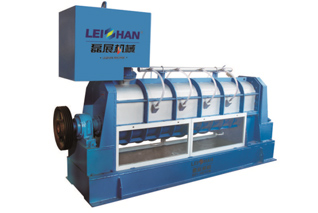 PZ Reject Separator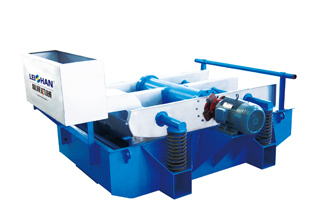 ZSK Vibrating Screen