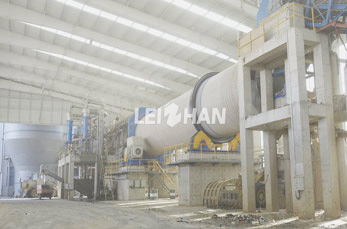 Over the years, Leizhan has the ability to provide paper mills with complete cultural paper turnkey projects from factory layout to factory building, which help customers producing high-quality writing and printing paper, A4 copy paper, etc. Here are some details about cultural paper production stock preparation line.
Cultural Paper Making Overview
Firstly, raw material is conveyed into Drum Pulper for pulping by Chain Conveyor. The large and heavy impurities exist will be removed in High Density Cleaner.
Secondly, to screen and remove various impurities in pulp suspension, you can choose Vibrating Screen, Low Density Cleaner, Mid Consistency Pressure Screen or Inclined Thickener.
Then, the waste paper turn into fine pulp after a series of screening and deslagging and it will be conveyed into headbox for paper making.
Cultural paper machine contains the following parts: Forming part, Pressing part, Dryer part, Sizing part, Calendering part, Rewinding part.
Leizhan is always focus on providing optimum machinery and services oriented on your requirements. No matter what production capacity you want to produce, our cultural paper making line equipment could make you satified. If you have questions when make cultural paper, welcome to contact us. Email: leizhanmachine@gmail.com