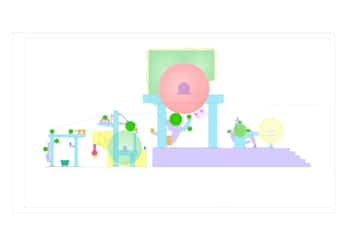 Inverse pulp cylinder mould tissue papr machine is mainly used to make toilet tissue paper. The tissue paper machine is divided in to cylinder mould section, press section, drying section and reeling section. Leizhan is able to provide whole set production line from virgin pulp pulping to final tissue paper rewinder.
More Info About Inverse Pulp Cylinder Mould Tissue Paper Machine
1. Cylinder mould tissue paper machine:
One cylinder mould, main parts: couch roll, back roll and frame, etc.
2. Press section:
Carrier roller press equip with one covered rubber metal roll, which includes guide felt roll, felt suction box and a felt.
3. Drying part:
Φ3000/Φ3600 dryer cylinder, individual drive and equip with closed type hot blast air hood, a wrinkle scraper and a clean scraper. Pressured way is air cylinder pressure.
4. Reeling part:
Pneumatic horizontal paper reeling machine, air cylinder pressure.
Whole set inverse pulp cylinder mould toilet tissue paper machine line machine can be provided by Leizhan company, such as pulp cleaning, pulp screening and pulp refining, etc. Contact us for more details. Email address: leizhanmachine@gmail.com.