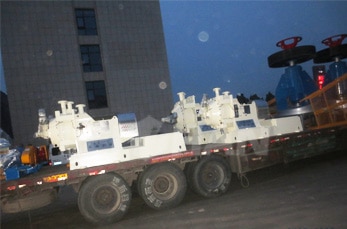 Leizhan company adopted advanced technology designed and developed the new type double disc refiner. The DD refiner mainly used for pulping, improving slurry beating degree to meet the paper making needs. In addition to the refiner, we also produce refining equipment like fiber deflaker or conical refiner. The refiner has the advantages of high efficiency, suitable various material and low energy consumption.
Double Disc Refiner Main Specifications
DD refiner type: RF20, RF26, RF 34, RF42, RF52
Disc diameter: 20-58mm
Range of op.consistency: 3.5-6.0%
Min.flow: 400-6000l/min 4%
Max.flow: 2400-22000l/min 4%
Max.power: 315-3000kw
Complete waste paper recycling stock preparation line equipment can be provided by Leizhan company. Want to know more details about double disc refiner. Contact us. Email address: leizhanmachine@gmail.