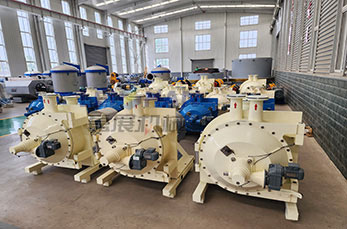 Our double disc refiner is used for beating and improving the beating degree of different kinds of pulp to meet the paper making needs. Our double disc refiner has been installed and put into use in many countries and has brought great benefits of our customers. Here are some advantages if it.
Advantages of Double Disc Refiner
1. It's equipped with an automatic advance and retreat device to control easily.
2. Its material is 304 stainless steal and its bearing is the imported Japan NSK bearing.
3. It is easier to repair with removable grinding plates.
4. Less space, low electricity consumption and high efficency.
Leizhan company has been in paper and pulp machines for more than 40 years and can provide various types of pulp equipment. If you have any need for it, welcome to contact us. Email address: leizhanmachine@gmail.com