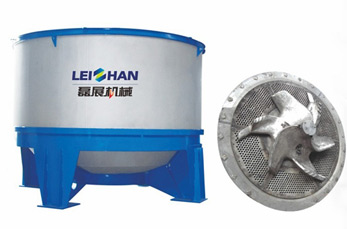 Mid consistency hydrapulper is an efficient paper pulping equipment which is used for breaking and beating waste paper, pulp board, broke paper, wood pulp and other raw materials under high consistency. Leizhan supplies high performance paper pulping machine mid consistency hydrapulper for sale with competitive price.
Salient features of Mid consistency hydrapulper
1. High pulping consistency, the pulping consistency can reach 5%-8%.
2. High pulping efficiency, low energy consumption.
3. Fine pulp chamber frange built-in, convenient installation and maintenance.
4. High consistency pulping, good, pulping effect.
Advanced technology of Mid consistency hydrapulper
Energy saving S type rotor design, advanced gap between rotor and sieve plate makes the pulping equipment achieves a higher pulping capacity and good pulping effect with low energy and water consumption.
Leizhan paper machine supply
Apart from paper pulping equipment Mid consistency hydrapulper, Leizhan supplies other paper making machines for paper plant, like Drum pulper, Pressure screen, Vibrating screen, Pulp pump, etc.