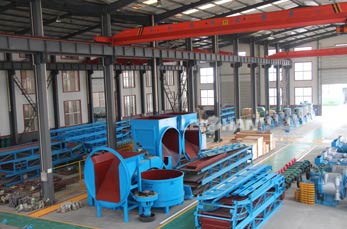 Waste paper recycling for fine paper making
Fine paper like Fluting paper, craft paper, coated board paper, carton paper and so on can be made from 100% recycled paper and fibers during the production process.
Many a paper plants are using waste paper board as raw material to produce fine paper products, it has the benefits of low investment and environmental friendly.
Leizhan Paper pulp machine working site welcomes you!
There are over 50 paper mills around our factory which adopting Leizhan pulp and paper equipment use recycled fibers as raw materials to make high strength kraft linerboard, fluting paper, T-paper.
Pulp processing line based waste paper
Leizhan supplies the whole pulp production line machine based on waste paper, paper board as raw materials as well as approach flow system for paper plants.
Raw material handling: Chain conveyor and Bales breaker;
Pulping: Drum pulper, D type hydrapulper, H.C. hydrapulper, M.C. hydrapulper;
Cleaning: High density cleaner, Low density cleaner;
Screening: M.C. pressure screen, Light impurity separator, Reject separator, Inflow pressure screen, etc.