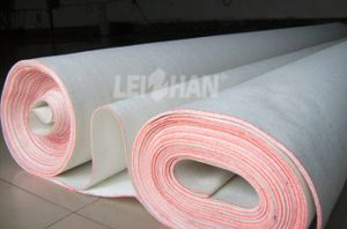 Paper machine spare parts felt is widely adopted in various types of paper machines, such as tissue paper machines, corrugated paper machines, cultural paper machines, kraft paper machines in the drying part, wire part, reeling part, etc.
Paper Mill Felt Features
1. High compaction resistance.
2. High elasticity and recovery.
3. Strong water filtration and large void volume.
4. The wear resistance and plastic strength of the felt are maintained for a long time.
5. The felt surface is smooth and the pressure is evenly distributed.
As an excellent paper machine spare parts felt manufacturer, welcome email us for details.
Our email: leizhanmachine@gmail.com