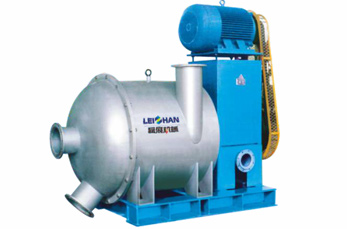 The energy-saving waste paper pulping machine ZSF series hydrapulper is used in paper pulp making line and can effectively removing light and heavy impurities of waste paper pulp in the process of waste paper pulping.
Features of ZSF series hydrapulper
1. Energy-saving VOKES rotor can avoid breaking impurities.
2. Impurities can be discharged according to different specific gravity.
3. Excellent design of shell structure makes strong ability to collect impurities .
4. Early remove impurities, reduce the pulper and following equipment burden.
5. Openable front cover, easy to maintain.
Leizhan-supplied pulp and paper machines
In addition to waste paper pulping machine ZSF series hydrapulper, Leizhan supplies other paper production machines for waste paper recycling system, like Drum pulper, Pressure screen, Fiber separator, Pulp pump, etc.