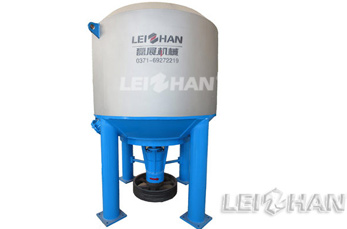 H.C. Hydrapulper can be used in tissue/toilet paper pulping and discharging system for defibering waste paper pulp under high consistency in waste paper deinking process.  It is an efficient paper pulping and discharging equipment in tissue paper stock preparation system.
Features of H.C. Hydrapulper
1. Adopt multi-spiral tower rotor, effectively strength the circulation of the slurry pulping, high defibering ability.
2. , save chemicals.
3. High consistency slurry defibering machine, not broke impurities,  good deinking effect.
4. Compact structure, easy to operate and maintain.
Competitive Advantages of pulping machine-H.C. hydrapulper
1. High technology control system.
2. high performance pulping and discharging machine, competitive price.
3. ISO certification products.
In addition to the efficient tissue/toilet paper pulping machine H.C. hydrapulper, Leizhan also supply many other paper pulping machines for tissue/toilet paper production line. Such as: Vertical hydrapulper, Drum screen, High density cleaner, Mid consistency pressure screen, etc.