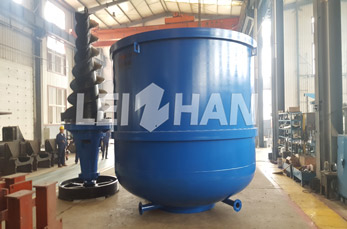 High consistency hydrapulper is one of Leizhan's best-selling pulpers. High consistency hydrapulper is mainly used in the waste paper deinking process. It can quickly break down waste paper under high consistency and water temperature of 60-90°C, use waste paper to produce high-whiteness pulp, and save steam, drugs and power consumption.
Paper Making Machine High Consistency Hydrapulper Details
1.It can pulp waste paper and deink in time under high consistency conditions, with large processing capacity and saving chemicals.
2.Compact structure, easy operation and maintenance, long service life.
3.Low noise, small vibration, stable operation.
4.Tower multi-helical rotor, fast slurry circulation, strong moderation capacity.
Different pulpers have different functions. Leizhan is committed to providing customers with high-quality, suitable paper making machine. Welcome to contact us for more details.Email address:leizhanmachine@gmail.com