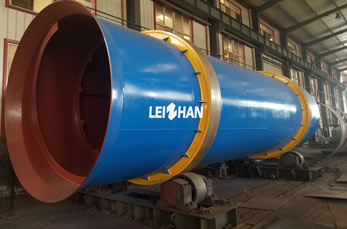 Most paper mills adopt waste paper as raw material to produce corrugated paper. In order to allow customers to gain more profits, our company provides pulp machine bale breaker on corrugated paper making line. The bale breaker can crush and sort waste paper.
Details
1. During the waste paper breaking process, the waste paper can be discharged from the discharge port to expose some larger debris.
2. After the bale breaking, the way of feeding into the hydraulic pulper is changed from the whole bundle feeding method to feeding of loose waste paper.
3. Reduce impurities from entering the pulp system from the source, and effectively obtain higher quality pulp. And removing impurities can reduce the wear and tear of subsequent equipment.
Many customers said our pulp machine bale breaker can save investment cost and achieve great effect. About price and details, welcome to email or message us. Our email:leizhanmachine@gmail.com