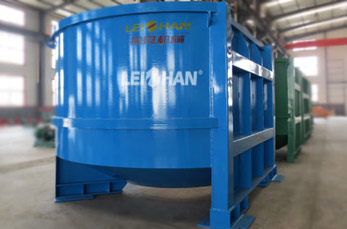 D type hydrapulper machine is an efficient waste paper pulping equipment which is used for pulping waste paper & wet strength paper in paper stock preparation system.
Introduction of D type hydrapulper
D type hydrapulper equipment adopts D type structure improves the work efficiency and lower the energy consumption effectively. D Type Hydrapulper is mainly used to crush and break pulp board, wastepaper, deinking, and pulp purification. By dissociating, the machine can maximum make the paper's fiber dissociating into fiber bundles or single fibers, meanwhile, it can maximize keep impurities' shape and strength.
Advantage of D Type Hydrapulper
In contrast to the traditional hydrapulper machines, D Type Hydrapulper could make contact between waste paper pulp and rotor more quick and frequent, thus shortening the time of pulp breaking and increase productivity without increasing the volume and momentum. Moreover, D type hydrapulper is suitable for pulping a variety of raw materials and it has low investment cost.
Apart from D type hydrapulper, Leizhan supplies many other paper pulping machines like drum pulper, M.C. pressure screen, Low density cleaner, Inflow pressure screen, Deinking machine and so on for waste paper pulping line.