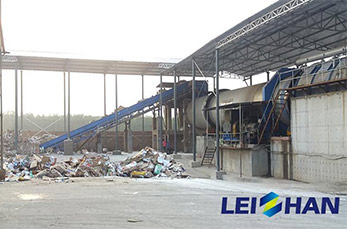 Drum pulper is mainly used for continuous gentle pulping and coarse screening of waste paper under high consistency. Drum pulper can continuous pulp and preliminary screen, simplify process.
The drum pulper can be made of stainless steel or carbon steel according to customer requirements. Our drum pulper has no wearing parts, which reduces maintenance costs. And has advantages of sufficient fiber relief, low rate fine fiber loss, low energy consumption,etc.
If you want to know more about drum pulper, please free to email us. Email: leizhanmachine@gmail.com.