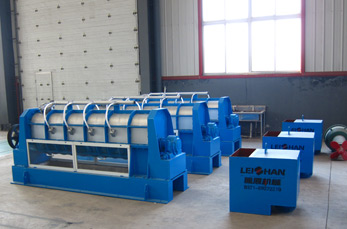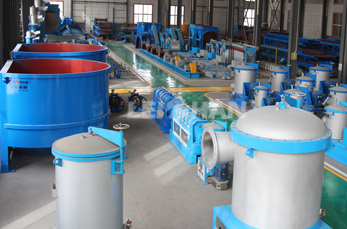 2016 China new type PZ series Turbo separator ( reject separator) is an ideal equipment in the waste paper pulping system used in pulp and paper industry. Using close operation system, no water splash, changing the working condition. Continuous discharge, not easy to jam sieve plate, with good treatment effect. Which also have fiber relief function, reduce the fiber loss and production cost.
Main specifications of Paper Industry Turbo Separator
1, stable feed slurry box, keeps feeding stability;
2, the blade rotor has great pulp defibering ability;
3, the rotor screw blade, accelerates tailings running;
4, Using water spray device, improves the fiber recovery rate.