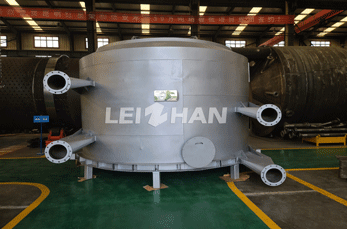 It is a new generation of deinking equipment developed by our company. A separation device with special structure is used to form a multi-stage flotation with distinct layers, which prevents the mixing of pulp between different flotation stages. The unique device structure promotes the internal pulp circulation, and the air in the pulp is used for many times, improving the utilization rate of the air and the deinking rate.
Advantages of Flotation Deinking Machine
1.High deinking efficiency and whiteness
2.Less occupied area, low fiber loss and energy consumption
3.Easy operation, automatic controlling
4.Various types of paper pulp can be deinked.
Leizhan supplys paper machine and pulping equipment. If you are interested, please contact leizhanmachine@gmail.com for more info.