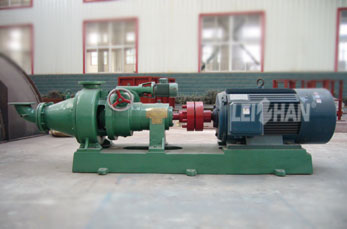 With advanced PLC control solutions and ISO certificates refining equipment, Leizhan is capable to provides hi-tech refining machines and optimum refining solutions for paper mill. Leizhan customized solutions of fluting paper and pulp making can best meet various requirements of paper plants.
Leizhan refining machines like ZDP Series Double Disc Refiner, DD Series Double Disc Refiner, ZDJ Series Claflin Refiner, ZM Series Conical Refiner can highly meet paper mill's needs. Refining machines are mainly used for pulping and improving the beating degree of paper pulp.
Benefits of Leizhan refining equipments
1. Improved slurry breaking degree.
2. Better beating effect.
3. Improved pulp quality.
4. Low energy consumption.
5. Increased production.
6. Long service life.
Optimal performance paper machine for paper mill
Optimal performance of the corrugated/fluting paper jumbo roll production line is achieved by optimizing the performance of individual paper machine. Leizhan delivers hi-tech paper machinery like pulping equipments, screening equipments, cleaning equipments, refining equipments, separating equipments, kraft paper machine, corrugated paper machine, tissue making machine, coated board paper machine, etc. to paper mill and Leizhan paper machine can certainly maximize the final paper quality and economic performance of paper making project.