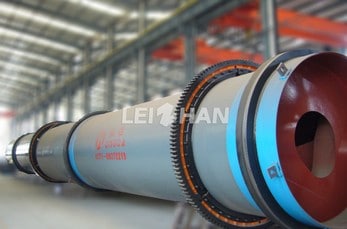 ZG Series Drum Pulper is a new and advanced pulping equipment with simple structure,practicality and high efficiency. Therefore, more and more paper mills choose to use ourdrum pulpers. Different from the traditional hydraulic pulper, the ZG Series Drum Pulper adopts the high-speed rotating impeller and blade pulping method, which is a kind of gentle disintegration, retains the original length and strength of the fiber, and can obtain higher quality pulp. Moreover, its high slag discharge efficiency can greatly reduce the load of subsequent equipment and is suitable for the treatment of unselected waste paper.
ZG Series Drum Pulper Application And Feature
1. Mainly used for continuous gentle pulping and coarse screening of waste paper under high consistency. Drum pulper can continuous pulp and preliminary screen, simple process.
2. It can gently pulp under 14%-18% high consistency to uttermost maintain the physical property of fiber.
3. Low damage to impurities and high efficiency of deslagging, which reduce the following equipment burden.
4. Low energy consumption, reduce running cost, improve the competitiveness for per ton pulp.
5. Long pulping residence time, sufficient fiber relief, low rate fine fiber loss.
6. Few quick-wear parts, continuous pulping, low maintenance cost.
ZG Series Drum Pulper can be used in various paper production projects. If you need pulping and coarse screening machines in your paper mill, you can contact us.In case you buy the drum pulper, our professionals will also provide you with the installation steps and operating methods.For more information about ZG Series Drum Pulper,feel free to email or message us.
Email: leizhanmachine@gmail.com.