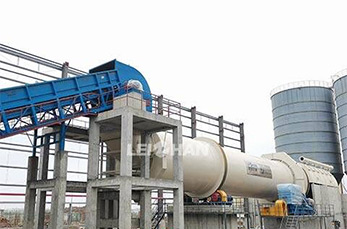 The drum pulper is a large-scale crushing and pulping equipment. It is designed as a cylinder and consists of three areas: presoaking area, crushing area and screening area. It can produce more than 80 tons of pulp every day, and it adopts a gentle crushing method so that the fibers will not be cracked.
The Other Information Of Drum Pulper
1.Low maintenance cost and energy saving.
2.Using waste paper as raw material. It is not suitable for high-quality commodity wood pulp, AOCC and other raw materials.
3.Low damage to impurities and high efficiency of deslagging reduce the following equipment burden.
Drum pulper is a commonly used pulping equipment with high pulp quality. Leizhan also provides other pulping equipment, welcome to contact us for more details.
Email: leizhanmachine@gmail.com