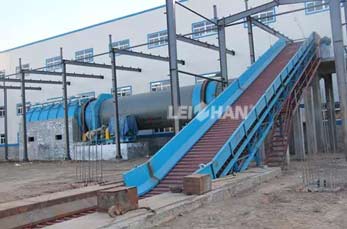 Leizhan chain conveyor is used for conveying and transporting waste paper, pulp board, paperboard in bulk and in bundle. The chain conveyor can be in horizontal and inclined types and the inclined chain conveyor should be less than 30 incline degree. Leizhan conveyors occupy minimum space with maximum materials handling capabilities.
Chain conveyor is a vital device to transport raw materials to pulping equipment for pulping. Leizhan are committed to develop high technology conveying devices for paper mill and delivers state-of-the-art conveyor equipment and latest corrugated/fluting paper making solutions to paper mill.
Technology and benefits of BFW Chain Conveyor
1. Adopt special made chain drive one-time impact stamping.
2. Adopt closed design can avoid material leaking.
3. Cast steel chain wheel can improve the wear resistance.
4. High impact resistance.
5. Large capacity, high efficiency.
6. Low energy consumption.
7. Orbital operation, low friction.