Reject separator/ reject sorter used for fiber relief and impurities separate for tailing in coarse screen system for waste paper tailings pulp. Reject separator obtained high praise from domestic and foreign customers. In order to improve the slag discharge effect and reduce fiber loss, our customers replaced the vibrating frame screen with a slag discharge separator on the basis of the original production line. The comparison of the effects before and after is as follows.
Before The Production Line Transformation
Use equipment: Vibrating screen, fiber separator
Problems: 1. Poor reject removal effect
2. Massive fiber loss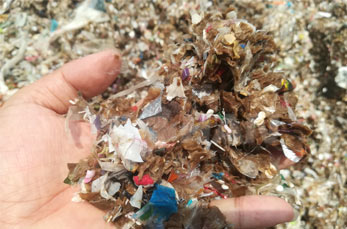 After The Production Line Transformation
Use equipment: Reject separator/ reject sorter
Effects: The reject separator inside with high speed rotating blades, double deflaking the incoming tailings and un-dissolved paper and recycle the fibers again to ensure that there is no fiber loss in the slag discharge.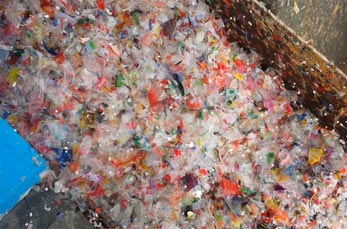 Reject separator adopted specially designed rotor produce centrifugal force in the process of high-speed rotation and backwash water can relief pulp effectively. The reject separator has the advantages of reduce power consumption, reduce fiber loss and improve finished paper quality. Want to know more knowledge of pulping line transformation, contact with us. Email address: leizhanmachine@gmail.com.