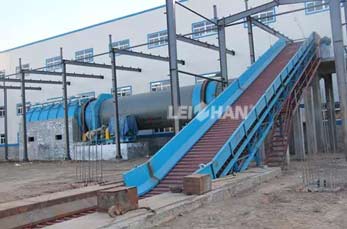 Conveyor equipment is mechanical handling equipment that transport materials form one place to another. conveyor system can tranport various materials quickly and efficiently, thus making it very popular in paper and pulp industry and other applications.
Stucture of BFW chain conveyor
BFW chain conveyor is an efficient conveying machine to convey various waste paper in bulk and in bundle. Chain conveyor consists of five parts: head drive device, tail device, tension device, chain plate and rack.
Maintenance of BFW series chain conveyor
1. Try to give uniform feeding when operation, maximum feeding weight should be control in a prescribed scope.
2. Do not stop and start at full-load situation.
3. Tension degree of the drag chain should be proper. Frequently inspect when running, and adjust in time.
4. Add lubricating oil after running 7-14 days, and replace it once in 3-6 months based on use.