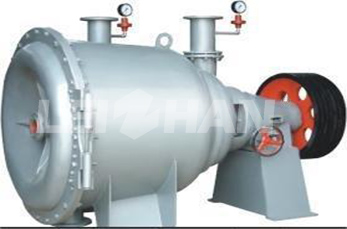 The single fiber separator is mainly used for secondary deflaking and screening of waste paper pulp, and at the same time separates light and heavy impurities in the pulp. The single fiber separator is pulping machine for tailings. Welcome to email me for price.
Main Features of Single Fiber Separator
1.The single fiber separator separates light impurities and removes heavy impurities by centrifugation, and has high separation efficiency.
2.The special cone design has a good effect in releasing fibers;
3.The pulp is decomposed twice through the cutter to increase the yield of pulp.
Leizhan can provide the best quality pulping machines for the waste paper recycling production line. If you want pulp and paper machine, welcome to contact me for machine details. Email address: leizhanmachine@gmail.com