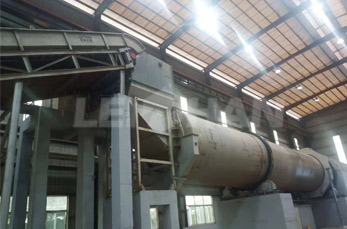 There are two main types of pulpers on the market: hydraulic pulpers and drum pulpers. The drum pulper features gentle shredding of waste paper. So why drum pulper can gently shred waste paper?
Pulper Comparison
1. Traditional hydropulper: It adopts the form of high-speed rotating impeller and blade pulping. Crush and mix the impurities together in the pulp.
It is suitable for household waste paper and office waste paper.
2. Drum pulper: The scraper on the inner wall of the drum brings the waste paper to a certain height and drops it on the hard drum wall. There is no cutting during the fluffing process, and there is almost no damage to the waste paper fibers. Gentle pulping preserves the original length and strength of the fibers.
If you have any questions about how to choose a pulper, you can consult us at any time.
Email: leizhanmachine@gmail.com