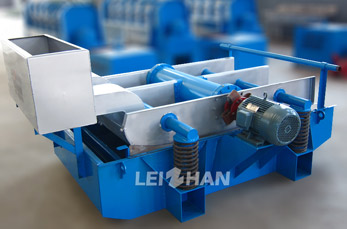 As a leading manufacturer of China paper and pulp making machinery, LEIZHAN can supply the whole paper making line for paper plant. High quality ZSK series vibrating screen is an efficient paper pulp screening equipment for removing various impurities in pulp suspension. By using High quality ZSK series vibrating screen, paper pulping process efficiency and good pulping effect can be achieved.
Benefits of vibrating screen machine
1. Reliable and proven technology.
2. Large screening area, high screening ability.
3. Self-deslagging design, high screening efficiency.
4. Eccentric vibrator group are installed in the sleeve, anti-corrosion and safety product.
5. Low motor consumption, easy operation and maintenance.
6. Specially designed air seal chamber makes self-cleaning ability of sieve plate very strong.
Leizhan products
Apart from China high quality vibrating screen for paper making, LEIZHAN also supplies many other paper production machines like drum pulper, pressure screen, pulp cleaning machine, deinking machine and so on for waste paper recycling line.