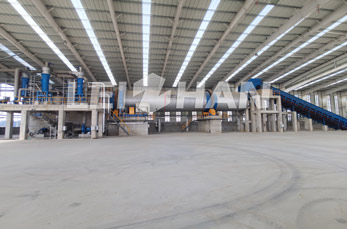 Corrugated paper is one of the main raw materials for making cartons and other paper packaging boxes. With the rapid development of the logistics industry, its demand continues to grow. Leizhan is a manufacturer specializing in the production of pulping equipment. It can produce corresponding pulping equipment according to customer needs.
Paper Making Of Corrugated Paper Pulping Line Details
Material: LOCC
Pulp making time: 20H
Capacity: 200T
Pulping equipment: Chain Conveyor-D type hydrapulper-Grapple-Hydrapurger-Drum Screen-High Density Cleaner-Mid Consistency Pressure Screen-Light Impurity Separator-Reject Separator-Low Density Cleaner-Inflow Pressure Screen-fan pump.
Main Advantages: The number of equipment is small, the operation and production are simple, and the total equipment investment is low; it uses medium consistency screening and consumes less water.
The pulp produced by our pulping line can ensure the production of high-quality corrugated paper. If you want to know more details, please contact us. Our email:leizhanmachine@gmail.com