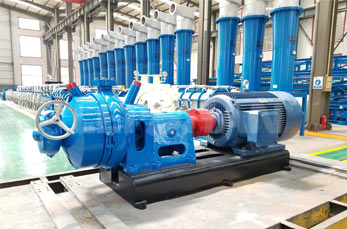 Ghana is a country with great development potential in West Africa, and it has a large demand for paper products. The new 250D/T packaging paper project launched by the customer this time, the complete set of pulping equipment is provided by Lei Zhan.
The Ghana paper mill main purchased Chain Conveyor, Drum Pulper, Dry Broken Paper Pulper, Grapple, Rope Cutter, High Density Cleaner, Low Density Cleaner, M.C.Pressure Screen, Inflow Pressu Screen, Impurity Separator, Reject Separator, Heater, Disc Thickener, Drum Screen, Agitator and other paper pulp machine.
This time we main deliever the D Type Hydrapulper, Chain Conveyor, Impurity Separator, High Density Cleaner, M.C. Pressure Screen, and supporting accessories.
We can provide paper mill technology consultation, project evaluation, details design of factory
, installing and testing the whole production line and spare part for long time.
Welcome email us or leave message if you want to know more about our company and our paper pulp making machine.
Email: leizhanmachine@gmail.com

services
Supply the most current design and technical expertise; Supply parts sales and training service far beyond the initial sale; Your profits with quality parts and expert service.
+86-371-55129198, +86-13783579051
Fax: +86-371-86138029