Manufacturer of Pulp & Paper Equipment
2015-04-29 07:53:18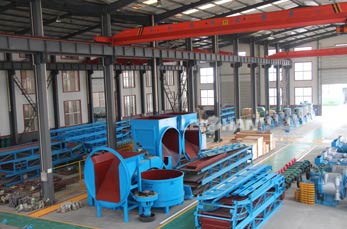 As a leading supplier and manufacturer of paper and pulp equipment, LEIZHAN has 34 years of experience in providing high quality paper and pulp equipment, spare parts and services to paper and pulp industry. LEIZHAN provides capabilities in project design, engineering, installation, commissioning and after-market services.
LEIZHAN can supply the whole paper production line for paper plants, it contains two parts: stock preparation system and paper making equipment.
Stock preparation system
Leizhan supply the whole stock preparation system for paper pulp production process, machines contains pulping equipment, screening equipment, pulp cleaning equipment, defibering equipment, refining equipment, etc.
Paper making equipment
LEIZHAN supply customized paper equipment for paper plant due to various product specification and demands. LEIZHAN can deliver high quality kraft liner/fluting paper making equipment as well as tissue paper and white coated board paper making machinery for paper plant.