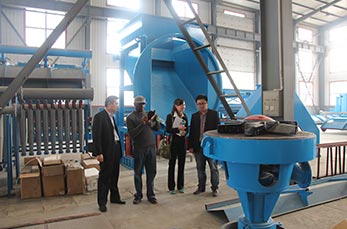 According the report of SCO, A meeting of the Council of National Coordinators of the Shanghai Cooperation Organization  Member States under the presidency of Uzbekistan took place on 17-20 November 2015 in SCO Secretariat (Beijing).
Participants have considered issues of preparation for organizational and substantial parts of the meeting of the SCO Council of Heads of Governments (Prime Ministers) planned for 14-15 December 2015 in Zhengzhou, Henan province. They have also studied draft documents issued for consideration and approval by heads of governments of the SCO member states.
In view of decisions made at the summit of the SCO member states in Ufa in July 2015 national coordinators have discussed the issue of starting the procedure of granting India and Pakistan status of full membership in the Organization.
Delegates have studied draft documents on the Schedule of main events of the SCO for 2016 and the Program of cooperation between ministries of foreign affairs of the Shanghai Cooperation Organization in 2016.
Promising fields of cooperation between the SCO and the UNESCAP have also been taken under consideration, including signing a new Memorandum of understanding.
With the rapid development of Zhengzhou, Henan economy, China government place great emphasis on Zhengzhou Development. And with high quality equipments, continuous research of new products and approval of customers, Leizhan has developed rapidly and made a great success in recent years.
On the basis of continuous learning and innovating, Zhengzhou Leizhan focus on sustaining innovations, creates a series of high efficiency and energy saving waste paper pulp processing equipments, stands out in the domestic enterprises and made great achievements.